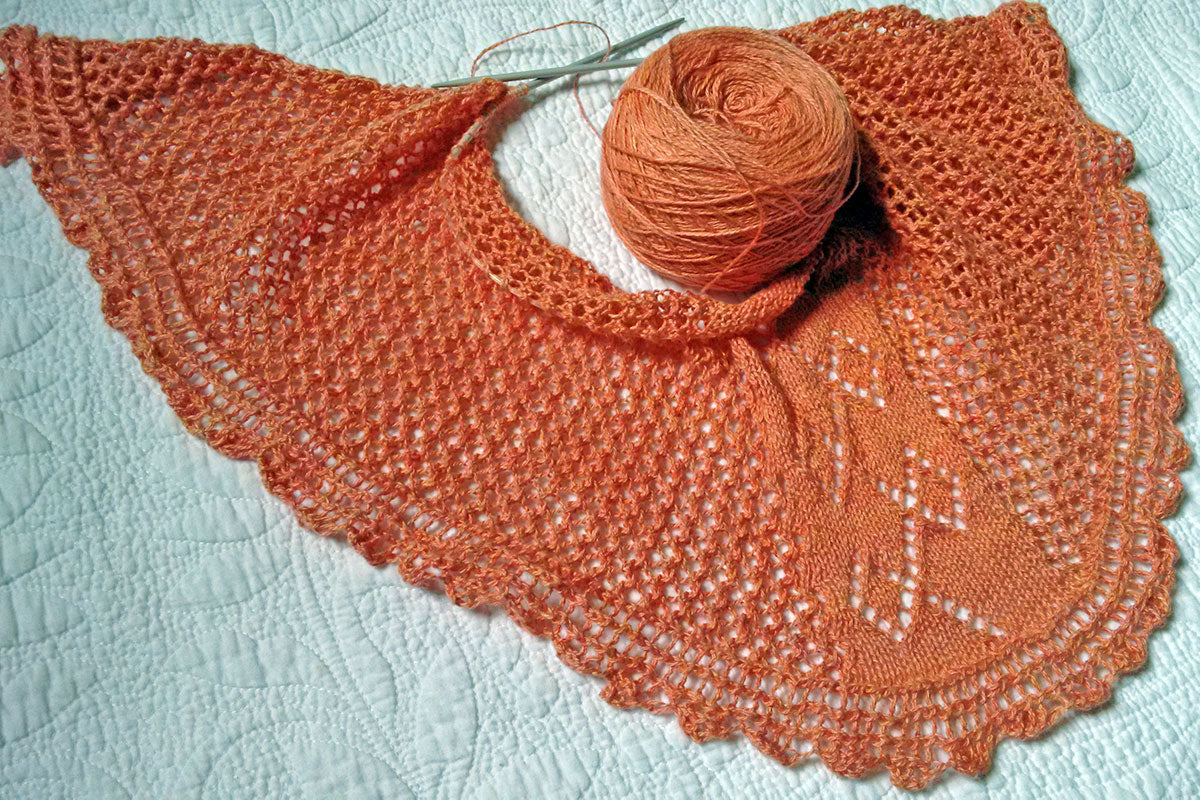 by Elizabeth Sullivan May 19, 2018 1 Comment
With two young kids at home, it often feels like I run around all week and never get anything done. So, this is my effort to reflect on the week and celebrate successes both large and small, knitting-related or not.
+

About Sweet Paprika
Sweet Paprika Designs offers high-quality materials for knitters and crocheters, with a focus on locally-sourced and sustainable products. Co-owners (and sisters) Debbie and Elizabeth create their own hand-dyed yarns, knitting kits and patterns in their Montreal dye studio and organize knitting and dyeing events in the community.